Our products are widely used

Categories
Featured Products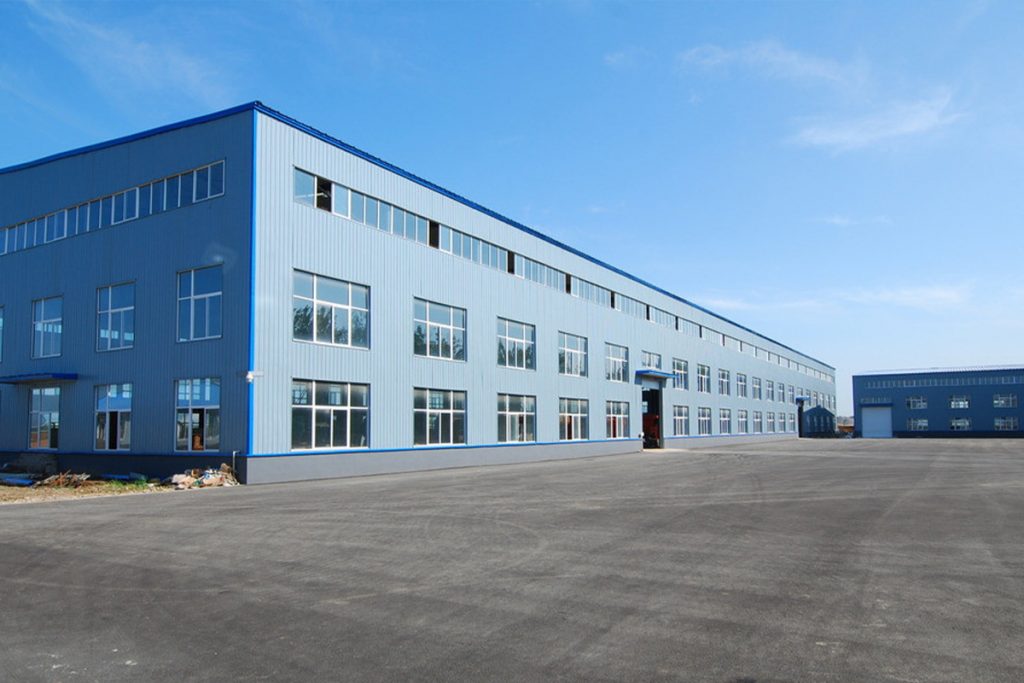 What do you need to know about our company
We are a manufacturer and distributor specializing in pneumatic parts. Factory was established in 2007, has many years of valuable production experience. Using high quality raw materials, high performance machinery and equipment, strict control of high standard products. We support customization and can make the products you want. At present, we have been cooperating with many overseas suppliers for a long time. Unique design and constant innovation are the hallmarks of our factory. We take "focus on pneumatic, concentrate on service" as the core value, all to customer demand as the center
Why choose us

As a company with over a decade of experience in producing pneumatic components, we understand the higher expectations and demands of customers in today's market competition. Therefore, we are committed to providing high-quality and reliable pneumatic components to meet various customer needs.
Here are the advantages of our company and reasons why you should choose us:
Independent manufacturing factory: We have our own production factory, which enables us to achieve independent research and development and production of products, ensuring product quality and delivery time.
Strict quality control: Our production process undergoes strict quality control to ensure that every product meets customer requirements and standards.
Professional technical team: We have a professional technical team who continuously learns and improves technical skills to provide customers with quality technical support.
Customer service: We provide comprehensive customer service, including product consultation, after-sales service, etc., to ensure customer satisfaction.
Competitive pricing: We offer competitive prices to ensure customer benefits are maximized.
At our company, the customer is always our top priority. Our goal is to provide customers with the best quality products and services and become your reliable pneumatic component supplier. We look forward to cooperating with you!